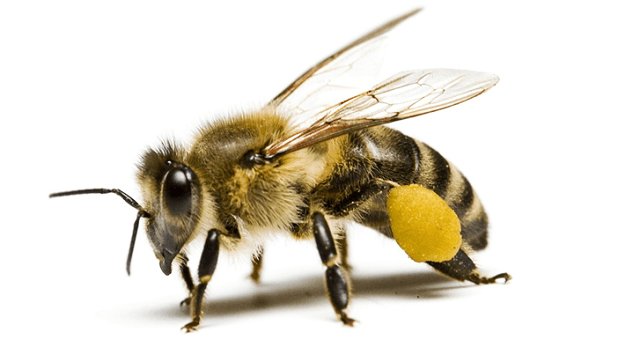 Enviro Safe Pest Control does have expertise in Bees Removal. The pest controllers are well-trained and highly-experienced to deal with any bee species. The experts have specially designed costumes that prevent the bees from stinging them. The pest controllers in our team use powerful equipment that makes it easier to remove the bees as well as their nests.
We prefer to implement our treatment techniques at the night as the swarm of bees will be available at night and they will be unable to detect any threats from the exterior. The experts also use eco-friendly chemicals/pesticides which don't harm the environment or the humans. After killing and transferring the bees' colony we remove the hives and dispose of it safely.
We are well aware of the differences between treatment for bees and wasps. We implement the appropriate method to maintain our safety as well as yours with The Bee Moth Melbourne removal services. We imply effective strategies for Wasp Removal Melbourne. We also provide Bee Advice Melbourne which is helpful for the residents or the concerned persons to prevent wasps and bees from building nests in near surroundings!