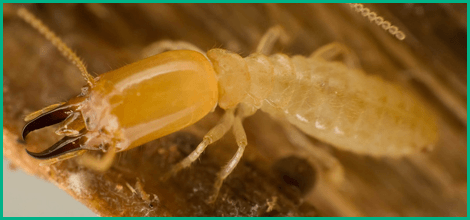 The termites are well known for damaging properties, but these white monsters also are responsible for affecting human health!
The white monsters produce molds which cause several diseases like the skin infection, allergies, and fungal infection including toxicity.

People with breathing issues and sensitive skin will easily get affected by mild asthma and different allergies respectively.

Some people may develop chronic conditions getting affected by the termites.

The termites release toxic materials with the molds. If any person inhales the molds, it gets inside to the lungs and develops there causing certain neurological disorders and may also lead to death (For More Details Click Here).