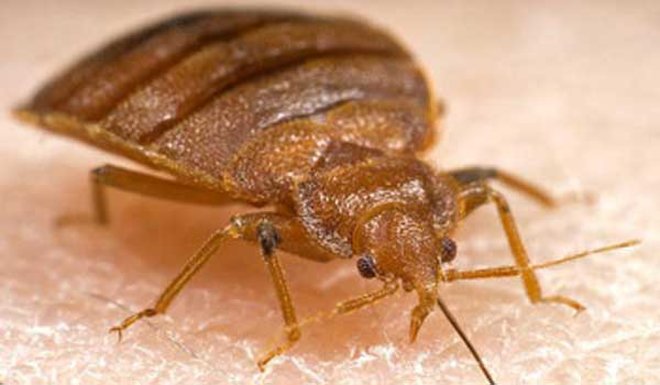 Enviro Safe Pest Control serves as the best controller and treatment provider for Bed Bugs Melbourne, employing proven techniques and treatments. We have high years of experience in the field and are well aware of the probable dwelling spaces within different spaces.
We prepare a good plan to eliminate the infestation. After inspection process, we target the expected dwelling spaces of the bed bugs and apply the appropriate technique to kill the intruders. Beds, mattresses, carpets, clothes, furniture, luggage bags, curtain or any other assets that are most likely to get infected by the bed bugs.
We offer pest control services for residential as well as commercial spaces. The commercial spaces include hotels, office, hospitals, etc.