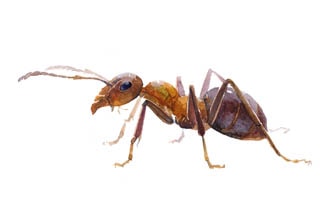 Ant Pest Control
Different ant species are the nuisance-creating invaders that get inside any place.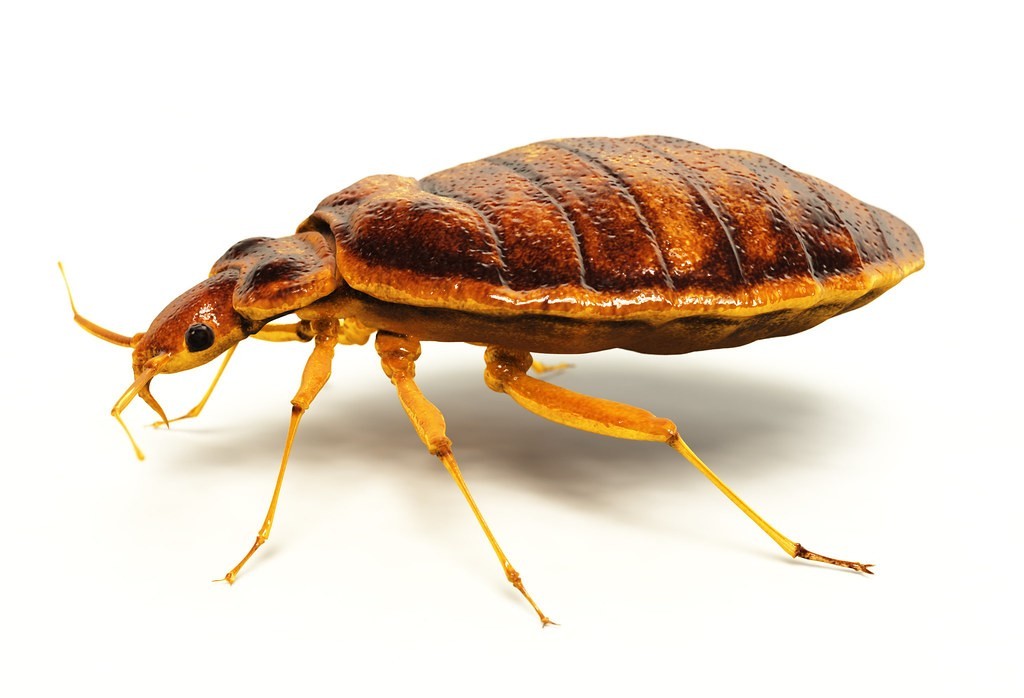 Bed Bugs Control
Bed Bugs will ruin your night! They are trouble creating pests that dwell in bed, sofa, couch, furniture, toys, blankets,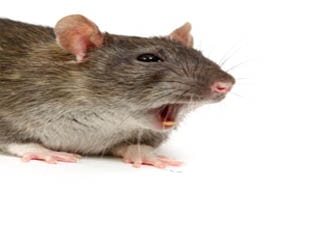 RAT PEST CONTROL
The population of rats in Melbourne has reached record numbers over the past few years.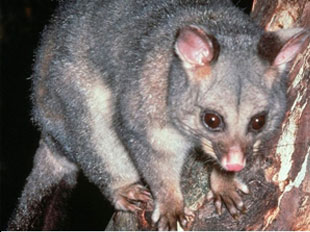 POSSUM PEST CONTROL
Possums are cute and cuddly animals. These animals dwell in trees.