Richmond Most Trusted Pest Control Service
Pest problems should always be handled by a professional to get quick and lasting results. We, at Enviro Safe Pest Control, have been providing professional pest control services to businesses and households across Richmond and the surrounding suburbs for many years now. Our in-house experts are highly-qualified, well experienced and professionally trained on the latest pest control techniques that allow them to provide comprehensive service and lasting solution for all your pest control needs.
Specialised Richmond Pest Control Services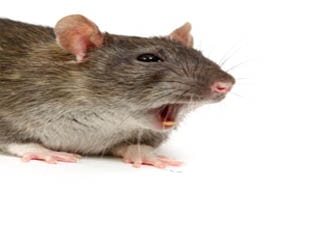 Rat Removal 
Vermin such as mice and rats can carry diseases and also cause damage to your property. Our rat removal team uses appropriate rodent control techniques to eliminate the existing rat problems and prevent them from recurring. We provide proactive support to keep homes and business free from rodent infestation.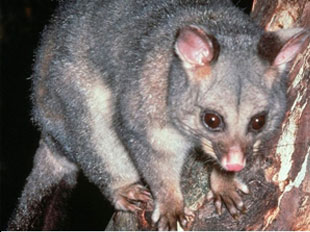 POSSUM REMOVAL RICHMOND
If you suspect that you have possum in your roof or attic, you can seek the assistance of our possum removal experts who use humane techniques to eliminate these protected species from your property without harming them.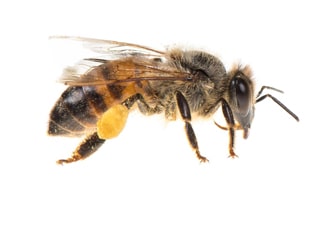 BEES AND WASP REMOVAL
Bees and wasps can pose a threat to those who get close to their nest. If the nest is disturbed, these stinging insects may swarm and cause painful stings. If you have a beehive or a wasp nest in your property, don't delay to contact our pest control team for fast and efficient bee and wasp nest removal service.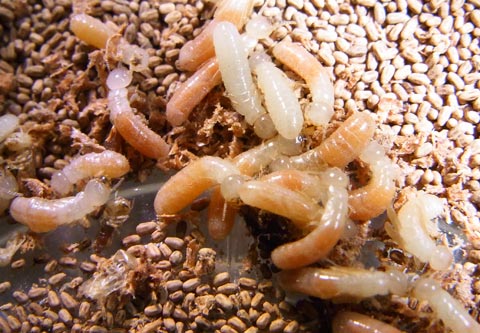 TERMITE CONTROL
Termites tend to infest one in four homes, making it vital for every household to carry out termite inspection at regular intervals for early detection of the problem. Our termite control team will inspect your property and provide appropriate termite treatment depending on the severity of the infestation.
If you would like us to help with your pest problems, feel free to call 1300 997 272 and discuss your pest control needs with us today.
Get in Touch with Us Today
Get in touch with us today to discuss your pest control needs. Call 1300 997 272
We offer pest control services in eastern, western, northern and all suburbs of Melbourne. If you are looking for pest controller near you? Give our experts a ring and get the best effective solution.