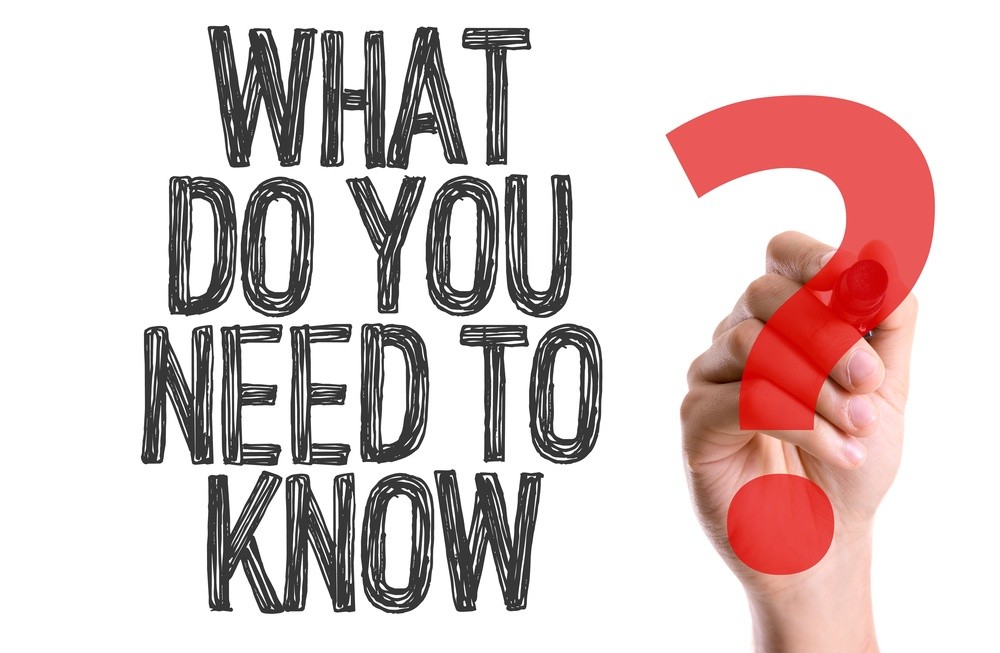 Newbie in the market
If you have DIY skills, you would certainly prefer to deal with the case by self! It's great to handle the works with confidence but if you don't have any previous experience, you may end up the process getting confused and may also develop certain other consequences for using the harmful chemicals. You may not have the idea about different insecticide products available in the market. Many of the products contain harmful chemicals that are not safe for humans as well as pets. Those chemicals may cause skin infection, breathing problems or any other health issues. It is better to consult a professional in the field!
If you start searching for a professional in your hometown, you will probably get a long list of professionals. Obtaining a pest control service license is easier. Several newbies enter the industry without any prior experience. Consulting such fresh entrants could raise similar consequences that you would face if you try to eliminate the bed bugs with your DIY skills. Research and find the expert in the trade to get guaranteed safe results.
Precautions should be taken in future
The experts would certainly deploy the proven techniques and eliminate the bed bugs. But, it is not the end! You must remain highly concerned as bed bugs are very stubborn and there are maximum possibilities of a come-back. You must keep the expected dwelling spaces clean and fresh. You must get clean dust and dirt from the items with a vacuum cleaner at regular intervals. Clean the vacuum cleaner after every time you use! Consult the professionals for post control treatment evaluation. Seek proper advice from the experts to prevent the growth of bed bugs.
Carefully look for any traces of bed bugs after professional treatment. Inspecting the previously infested spaces in every 7 days will be helpful. Reduce clutter in the home which would prevent the creation of hiding places of bed bugs. Seal the cracks and crevices around the basement, light sockets which would discourage movement of bed bugs. Use protective covers to encase the mattress and box springs which would smartly eliminate the bed bugs easily. Before you buy second-hand furniture, couches or beds, make sure to inspect the items to find signs of bed bug infestation before you purchase those!
Chemical- Our Eco-friendly chemical
The chemicals used by our experts are 100% eco-friendly and safe to use. The chemicals don't react to develop any health hazards in humans as well as pets. The pesticides are smooth on different items and don't affect the material's quality. These chemicals work effectively and kill the bed bugs with proper implementation.