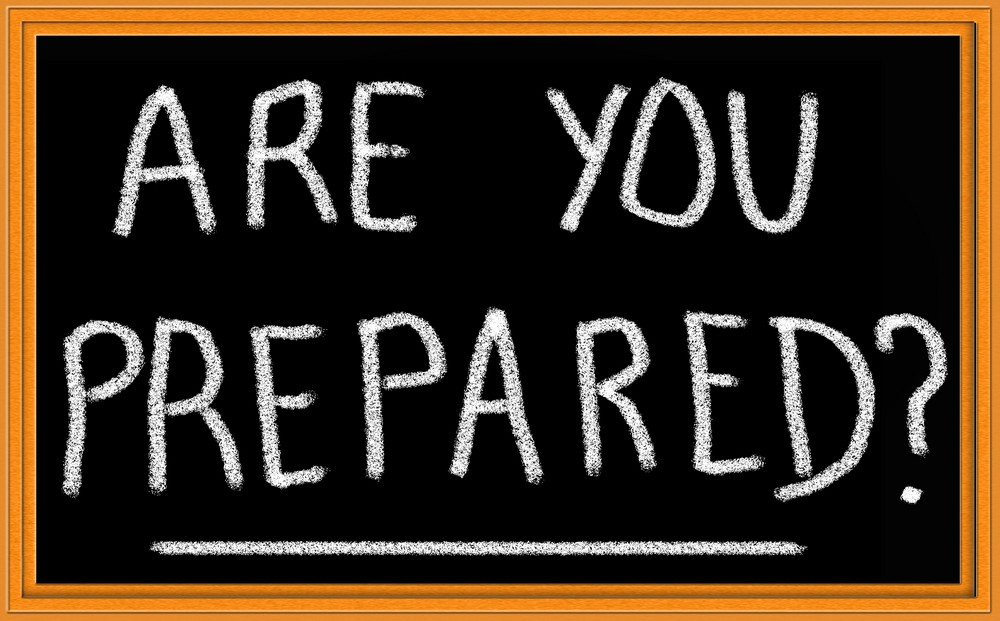 At Enviro Safe Pest control we have the team of licensed pest controllers having immense years of experience in dealing with different kinds of pests. We implement the best pest control treatments after analyzing the severity of infestation and the type of pests. We provide unmatched services for Bird Mites Pest Control Melbourne!
We use powerful vacuum cleaners to remove the bird mites from different spaces.

We provide steam treatment that kills the hidden bird mites as well as their eggs.

We clean walls and different surfaces to eliminate the bird mites.

Our experts deploy powerful and effective techniques to dehumidify the environment which is one of the essential causes of making the environment favorable for bird mites.

We use eco-friendly powders to kill the bird mites and prevent the pests from the dwelling.

The chemicals we spray are safe and eco-friendly but efficiently kill the pests.

We remove the nests and other probable locations that promote bird mites infestation.
If you are unaware about the infestation hazards of bird mites, you must
More