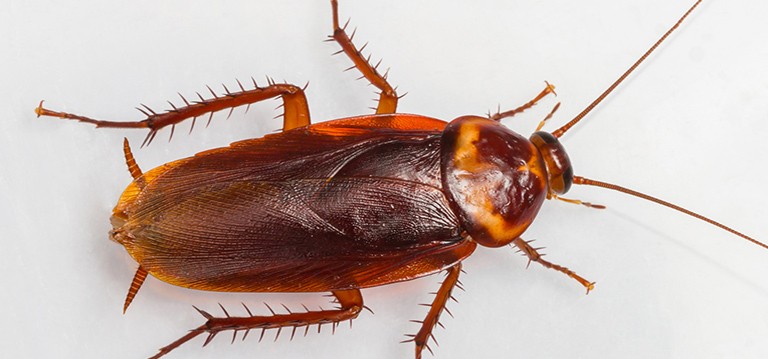 Though cockroaches play a vital part in decaying organic matter; these pests pose a serious threat to human health!
These pests contaminate the food and spread serious health hazards including food poisoning, diphtheria, dysentery, typhoid, and gastroenteritis.

It transmits pathogens and allergens causing asthma, eczema, and allergies.

The cast-off cockroach skin, dead bodies as well as droppings of the pests aggravates serious illness among children, elderly persons and persons suffering from any illness or highly sensible persons.

The roaches are well known to transmit Salmonellosis, leprosy, campylobacteriosis, cholera, listeriosis, plague, etc.

These pests also spread E. coli, aureus, staphylococcus and streptococcus.
The cockroaches spread the diseases through their vomit, droppings and direct contact. So, it becomes essential to mark the signs of infestation and take immediate action before it creates havoc (For More Details Click Here).