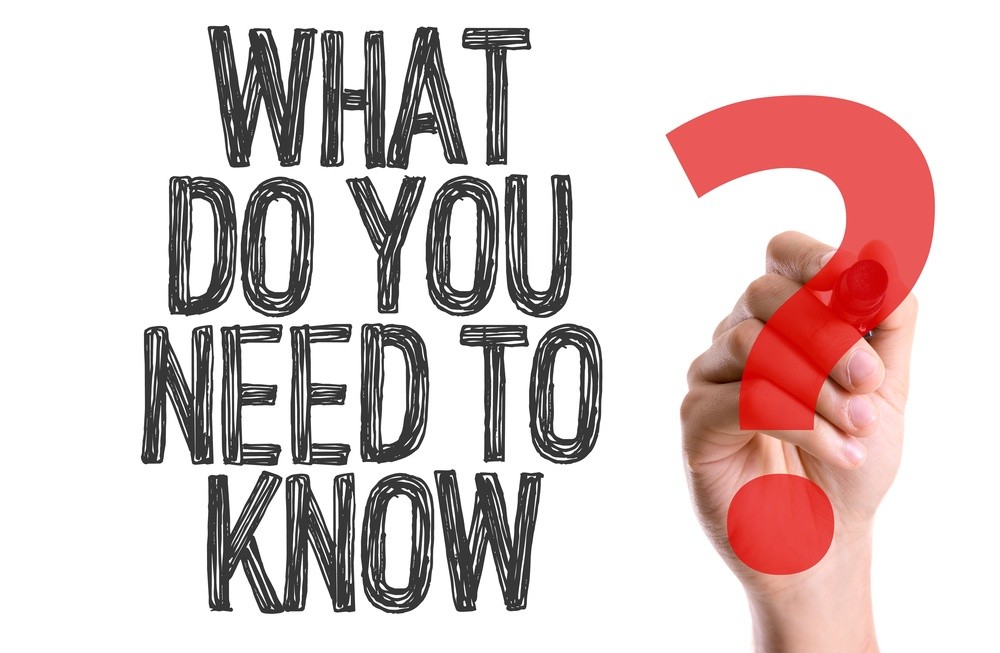 Enviro Safe Pest Control is a licensed pest control agency offering a wide range of pest control services in Australia. We appoint licensed and certified pest controllers. The pest controllers get insured that reduces the risk of any damage to your property. The pest controllers are well-trained and highly dedicated to their work.
There are certain considerations you must make before hiring a professional pest controller! If you start searching for a pest controller in Australia, you will prepare a long list of professional agencies. Make sure to visit their sites and collect maximum information about the professionals! There are a lot of inexperienced persons in the market claiming to deliver the best pest control services at the cheap price range. It could be a threat to appoint such professionals. They could use harmful insecticides without any precautions that would spread the pests around your home or commercial space. The harmful chemicals could also be dangerous for your health!
It is advisable to appoint highly-experienced professionals for pest control assignments to ensure safe and effective results!