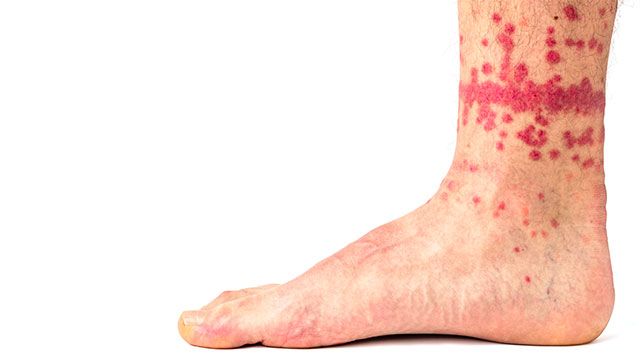 Identifying the fleas is easier though prevention is challenging!
If you constantly experience some unusual movement on the skin surface when you are back to home and suddenly develop itchy sensation, your home is probably infested with fleas.

If your pet is scratching, licking or biting its body most often, it could be carrying fleas under its fur.

If you have pets at your home, i.e. dog, or cat, you could be at the risk of flea infestation. To make sure, check the hindquarters of the dog or the cat's head and neck areas and find any visible insects moving between the furs.

If the previous owner of the house had pets there is a risk of flea infestation.

The fleas also reside in carpet, bedding, and yards.