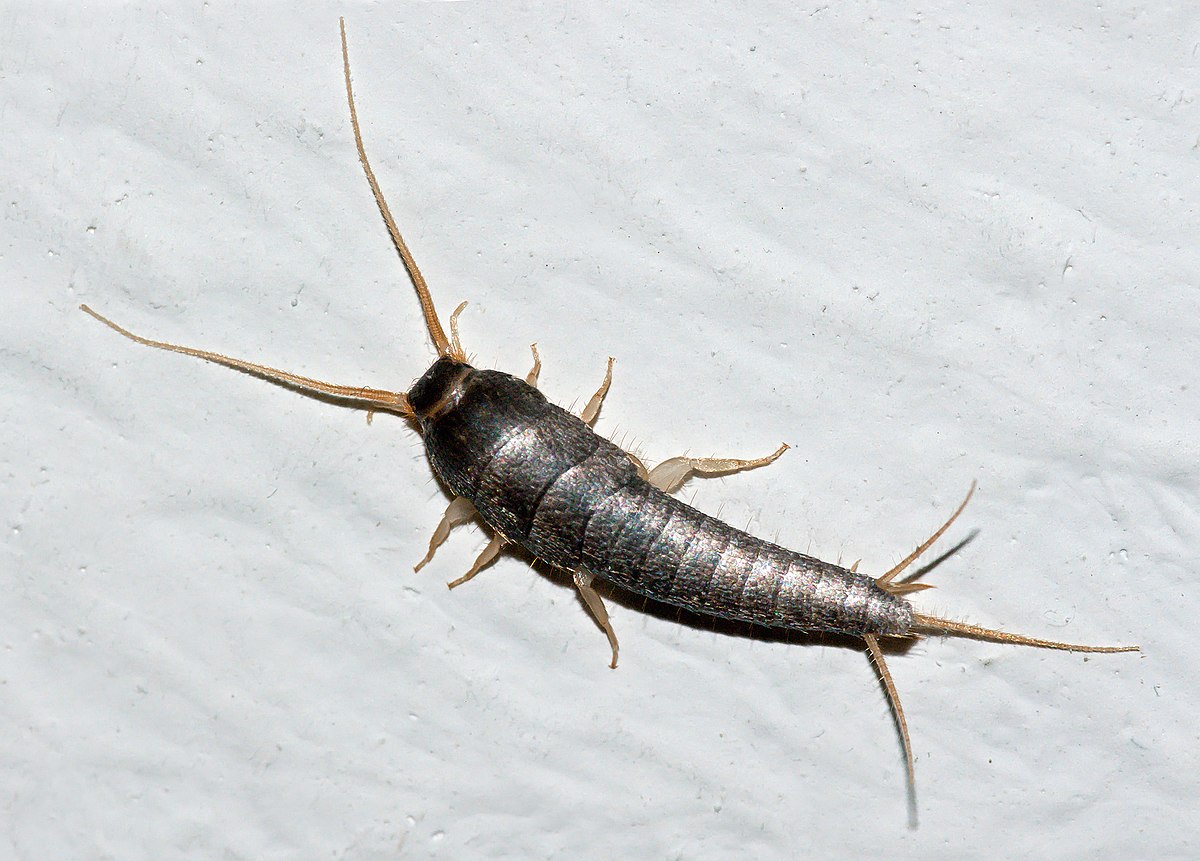 Enviro Safe Pest Control is a team of well-trained pest controllers. Our pest control company is licensed and certified, and we appoint certified and insured pest controllers. We implement the best-proven techniques for Silverfish control Australia. We prepare a step-by-step plan for removing the silverfishes and prevent future infestation for an extended time.
We initiate our process with examining the entire property and detecting the infested spaces.

We also detect the silverfish species in the process that makes it easier for us to implement the workable treatment method.

The pest controllers eliminate different sources of that promote silverfish survival.

The experts dehumidify the damp surrounding and remove dusts using powerful vacuum cleaners targeting different probable spaces.

Our pest controllers also examine the kitchen and remove the accessible food sources.

We examine spaces under huge stones, rocks as well as leaf clutters and get it removed.

We use eco-friendly insecticides sprays certified to be safe and effective.

Spraying the insecticides we kill the silverfish in the infested areas.

We also apply insecticide dusts in the infested spaces to kill the silverfishes.

We fix the silverfish traps in different spaces that highly get targeted by the silverfishes, to prevent future infestation.