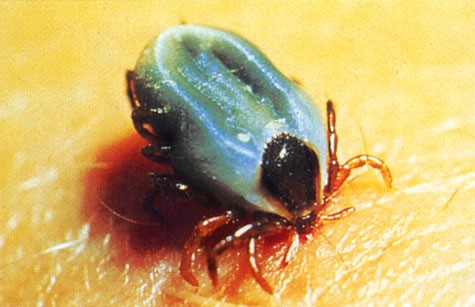 The professionals need the client's help for eliminating the ticks from the property! The ticks can lay eggs anywhere and can hide any space. The persons suspecting tick infestation in their property need to make preparations along with the professionals before the implementing the treatment.
Collect everything from the floor, i.e., carpets, doormat, pet beddings, etc.

Vacate the closets, under bed and beddings.

Pull out furniture and upholstery and get those vacuumed thoroughly.

Remove the pet dishes.

Cover the fish tanks and turn off the air supply during the treatment.

Treat the yard on the same day of interior treatment.

Fix an appointment with vets for pet treatment on the same day.

Leave the premises as instructed by the experts during the ongoing treatment.