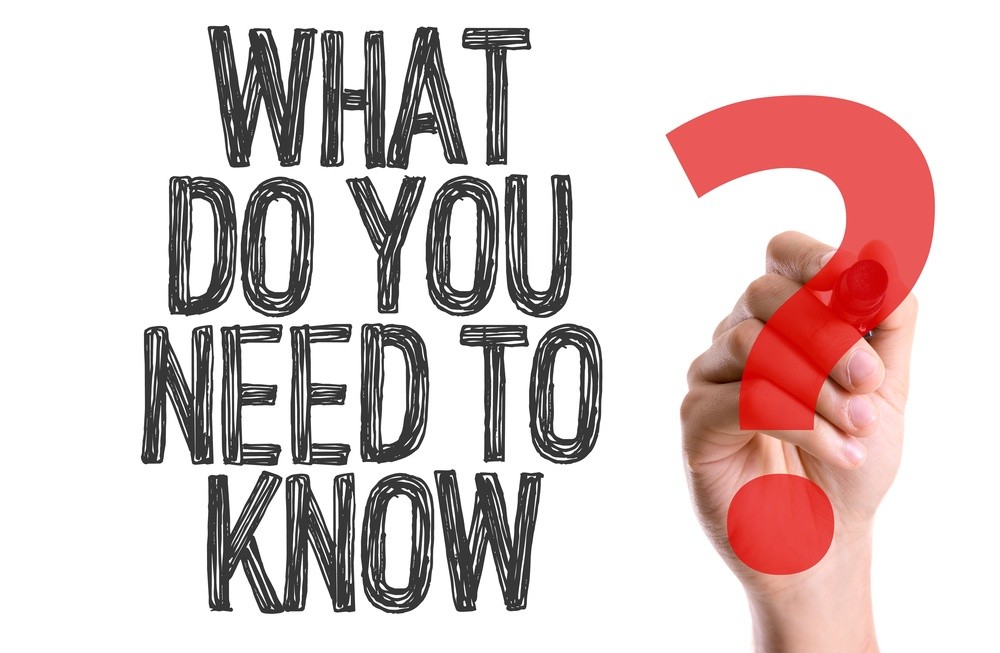 If you are worried about the severe infestation of ticks in your property, it is certainly rewarding to consult the professional pest controllers. If you try implementing your DIY skills, you may fail to kill the ticks completely from your property. You may even leave the eggs and larvae behind. To implement DIY skills, you need special equipment and tools. You must also make other necessary arrangements for eliminating the ticks. Thus, appointing professionals for the job is safe and effective.
If you search for professional pest control companies in Melbourne, you will get a list of professionals. The list includes new entrants and experienced. You must inquire about the company before hiring for the job. The new entrants may not be registered, and the professionals may not be certified. Appointing such inexperienced professionals would be a bad idea. The newbie may not have the idea about perfect treatment techniques and the appropriate treatment for varying species of ticks. The new entrants even may not have any idea of identifying the wide species of ticks common in Australia.
Envirosafe Pest Control is the pest control company you can trust in Melbourne! We appoint certified and well-trained pest controllers with high years of experience in treating ticks of different species. Our experts get insured that covers your property from any damage. We implement the best treatment techniques after identifying the species of ticks.