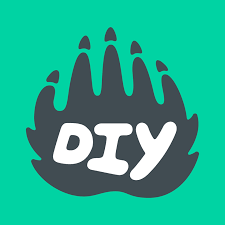 Spider's infestation could make any person really worried! You must take apt moves to get rid of the unwanted guests in your home or office or any other space. You can get Spider Control Chemicals from different brands. Insecticide dust and sprays are quite popular. Most of the products contain harmful chemicals that are not eco-friendly. If humans come in contact with the chemical, they may develop certain allergies. The products with harmful chemical combination would also affect your pets. You need to opt for safe products that don't have any adverse effects on nature as well as humans. If you want to implement your DIY skills, you have lots of options.
Spiders get attracted to any space with favorable conditions. First of all, you need to take steps to get rid of insects. Proper sanitation is the best option for spider control.

To control spider infestation, you need to remove the cobwebs in regular intervals. Removal of cobwebs will keep the spiders away for a certain time.

Spraying essential oils sourced from herbs like eucalyptus, lavender, peppermint, citronella, tea tree, citrus, cinnamon, and cedar would keep the spiders away.

You can install sticky traps in the easy-to-access areas that would trap the spiders as well as other insects trying to invade your property.

Spraying saltwater in the areas suitable for spider's habitat would kill the spiders and destroy their nests.