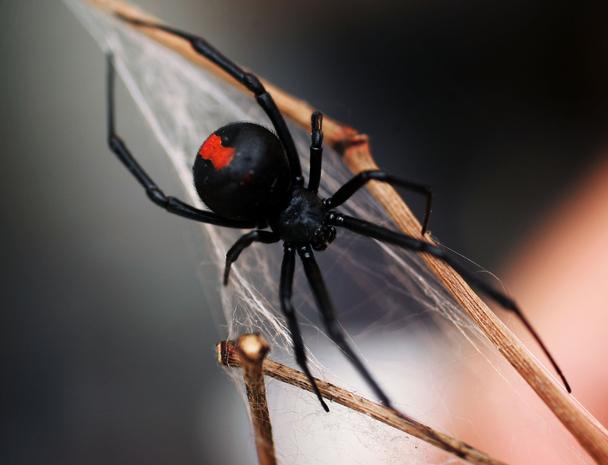 Enviro Safe Pest Control is a licensed and certified company with a team of highly experienced and certified pest controllers. We have safe and long-lasting treatment for different types of pests. Our pest controllers implement the best techniques for Spider Pest Control. The experts have high knowledge about the different species of spiders found in Australia. We opt for the best spider removal techniques after learning about the spider species. We use safe and eco-friendly insecticides and powders for controlling and removing the spiders. We use the Best Spider Spray Australia that doesn't affect the environment or humans or pets.
First of all, we visit the property and evaluate it to identify the seriousness of infestation and detect the nesting grounds of the spiders.

The experts also identify the spider species as it is essential to figure out the treatment technique.

Identifying the spider species will also help to take precautions while treatments, as certain species of spiders, are venomous.

The spider removal techniques implemented are long-lasting.

With the regular visit, the experts ensure spider free environment.