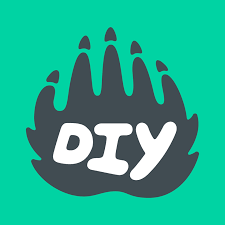 If you love implementing DIY skills, you can use different home-made products to eliminate the filthy pests in mass.
The initial phase of mosquito treatment is to eliminate the breeding sites in the surrounding. Dry the areas with stagnant water. The standing water containing organic matters like soil, leaves, and grass clippings, etc. are perfect breeding grounds for the mosquitoes.
Garlic possesses the properties to block the growth of mosquitoes. Garlic Repellent spray works effectively for Aedes mosquitoes.

Basil leaves work effectively to repel mosquitoes and stop the activity of larvae development.

Marigold spray also works effectively to get rid of the mosquitoes.

Tea tree oil spray acts as an insecticidal and repels the filthy creatures.

Lemon Grass spray strongly repels the mosquitoes from the surrounding.

Lavender and Vanilla spray kills the adult mosquitoes as well as the larvae.

Peppermint and basil oil spray has excellent mosquito repelling properties.

Neem tree possesses medicinal properties. A mixture of Neem oil and Coconut oil is best-proven for mosquito control.

Camphor oil spray works effectively for repelling mosquitoes in mass.
The retail market has loads of Mosquito Control Products! You can purchase the sprays, oils and other DIY products and use it as per the instructions. But it is essential to use the DIY products as applicable for the species of mosquito. Make sure to purchase eco-friendly mosquito repellants and Mosquito Insecticide Australia to get the best benefits. Eco-friendly products are safe for environment and humans while killers for the pests!