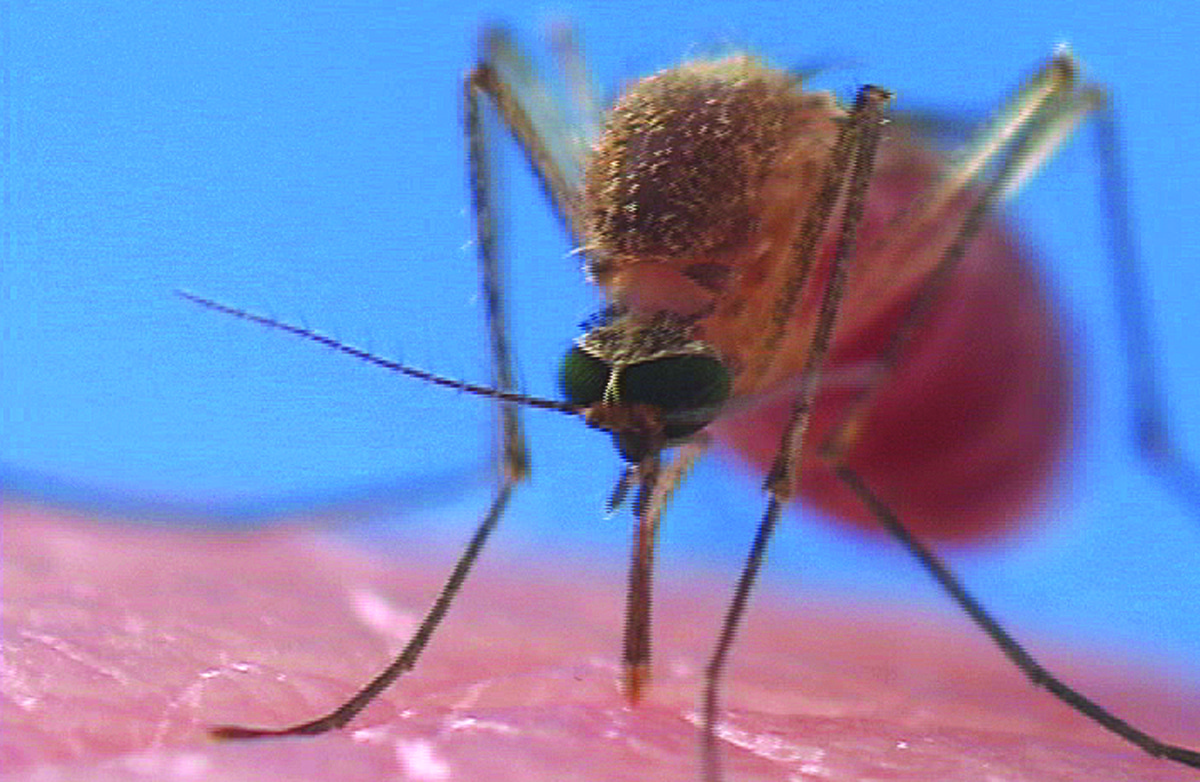 Adult Mosquitoes breed on standing water which includes drainage systems, water trays from house plants and water bowls or any place with stagnant water.
Mosquito bites sting and are painful for some time.

After mosquito bite, a puffy and reddish bump will appear on the skin.

Soon after the bite, the person will experience itchy sensation.

Dark spots will develop that appears like bruises.

Mosquitoes create buzzing noise which is irritating. The buzzing sound mostly can be heard while sleeping.