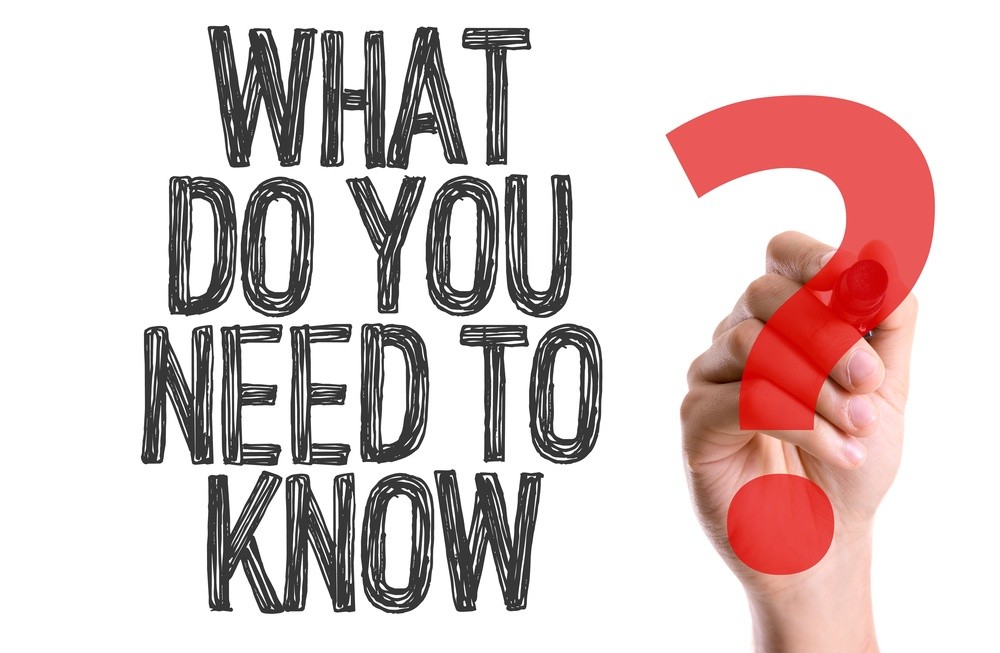 There are numbers of pest control companies in Australia. You can't just appoint any pest controller for possum removal! Possums are protected wildlife species and harming these creatures is against the law. Tasmania region of Australia gets severely infested by the possums thus for crop protection, possum extermination is permitted. But, it is a serious crime in other parts of Australia. You can't even try with your DIY skills to catch possums. Baiting is a bad idea!
The new entrants in the market may not have information about the strict guidelines of possum control. Such new companies or pest controllers may violate the rules and harm or kill the possums unintentionally or intentionally. These new entrants may not even have a license to perform the job safely being within the rules. Appointing a licensed and experienced pest controller is essential! If you appoint any inexperienced pest controller for the job, you will end up facing legal consequences.
Enviro Safe Pest Control is a registered, licensed and insured company well-acquainted about the Federal Rules. We don't break the rules and don't harm the creatures. We safely relocate the possums from the interiors. Our licensed and insured pest controllers are well-trained to remove the possums carefully.