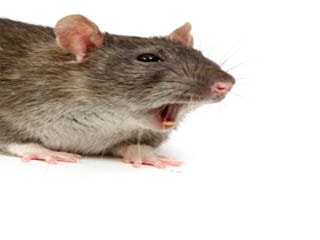 Enviro Safe Pest Control is a licensed pest control company. We provide the best services for Rats Pest Control Melbourne. We have highly talented and skilled pest controllers. The experts have high proficiency in implementing safe techniques for killing the rats and eliminating the pests from the surrounding. The professional treatments will free the rats from the place and also prevent repeated infestation.
Our treatment process initiates with analyzing the entire property to trace the nests or dwelling spaces of the rats.

We track the most accessed routs of the rats.

The experts identify the species of rats infesting the property.

We block the entry points.

We prepare a plan to place the baits and traps.

We use the best baits and rat poisons to kill the rodents.

The baits or poisons we use are safe, odorless and eco-friendly.

We monitor the property few days of treatment and make sure 100% rodent free environment.

Our expert pest controllers also advise the best tips to keep the surrounding clean and tidy to sustain the longevity of the rat-free space.