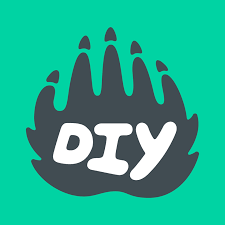 Possums in Australia are protected with Wildlife Act of 1975. You can't even think to harm the possums. You will find different products to kill the creatures but never do that if you don't wish to get convicted for killing the protected animal species. You can, of course, create barriers preventing the animals from intruding the interiors of your property.
Cover the openings to your property.

Cut off the tree branches and keep them at least 50ft away from the structure.

Well-cover the outdoor garbage bins.

Clean up the leftovers of food on your property.

Install grid screens at the low decks to prevent possums from intruding your property.
Rather than implementing your DIY skills, it is advisable to appoint professionals for Possum Removal from your property.