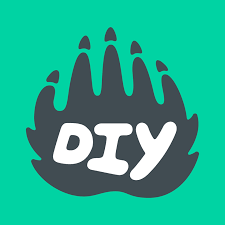 The best way to combat the lawn diseases and the pests are proper management and active maintenance. If you love spending time on your lawn and implement your DIY skills, you have access to a wide range of DIY products to maintain the lawn with proper care.
Use high-grade grass seeds to grow healthy lawn which is the first line of defending the pests.

Use the right amount of best fertilizer to grow healthy grasses.

Irrigate the lawn with the perfect amount of water that varies with seasons.

Identify the type of insects/bugs and use the particular Lawn Insecticide and pesticide to battle the intruders.

Keep the lawn clean and fresh, using advanced equipment and techniques.
You can find different Lawn Grub Killer Bunnings that claim to be the best for killing the Chafer grubs that damage the roots of the grasses. But, make sure to purchase eco-friendly and certified Lawn Pest Control Powder and other products. The insecticides and pesticides used for killing the insects and bugs may contain harmful chemicals that are not good for the soil, surrounding as well as the humans residing within the property. Using safe techniques of using cleaning the lawn and spraying the insecticides and pesticides for treatment is pivotal. The harmful chemicals may destroy the lawn without achieving the results of killing the pests. Collect maximum information about the treatment techniques before implementing those!