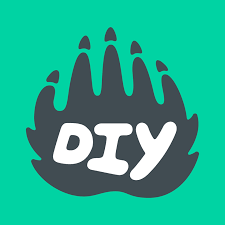 There are several methods of Bird Mites Removal! Identifying the bird mites and the commonly accessed locations is essential before implementing any treatment methods. If you like to implement your DIY skills for removal of the bird mites, you can get readily available DIY products in the market. You must know the steps of implementing the DIY products. Implementing the DIY treatments correctly is essential for the best results which require great effort and time.
Using powerful vacuum cleaner is a possible method to remove the bird mites that hide inside the carpet, curtains or couch.

Steam treatment is another effective method to kill the bird mites hiding deep inside the carpets or any other asset.

Cleaning walls and surfaces is another essential job to get rid of the bird mites.

Dehumidifying is one of the essential works that removes the moisture from the air and other assets that are possible dwelling spaces for the bird mites.

Diatoms powder is non-toxic and natural which works effectively for removing the bird mites.

Chemical Spray works excellently when the infestation rate is higher.

Using sticky tape role for creating a safe zone around different furnishing assets, works in the best way.
Different insecticides or chemical sprays for bird mites' treatment available in the market are of different grades. Some of the insecticides contain harmful chemicals that could be dangerous to the environment, humans as well as your precious assets. Appointing a team of professionals having experience in eliminating the blood-feeding mites would be rewarding.
If you are unaware about the infestation hazards of bird mites, you must
More