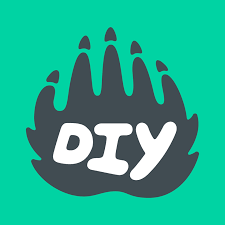 The first step of treatment is to inspect the entire property thoroughly. Examine the carpets, upholstery, fabrics, off-season clothes, to find traces of beetle infestation. Make sure to allow abundant sunlight into the rooms and other places targeted by the beetles. Regular vacuum cleaning of carpets, upholstery, curtains, beds, etc. can help to reduce beetle infestation. Keep the clothes and other fabric products clean, to get rid of the pests in your property.
Spraying rubbing-alcohol in the infested areas help to repel the pests.

Use Cedar oil to repel the insects from your home.

Apple Cider Vinegar is an effective solution that eliminates the beetles.

Steam cleaning works effectively for removal of beetles.

Spraying Neem oil in the infested areas kills the pests.

Boric acid helps to get rid of the beetles.

The strong essence of Clove oil discourages beetle infestation.
Apart from the natural processes, you can find various insecticides and pesticides in the retail market. The available products from different manufacturers with different chemical compositions claim to kill the beetles and its larvae. But, before purchasing such products make sure to check the composition. The product must be eco-friendly and certified to be safe. The products with harmful chemical composition may damage the household products and create an inconvenient environment. You need to use the products safely following the safety measures.