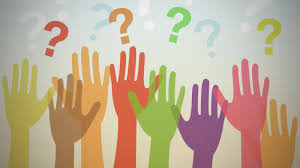 Are the chemicals safe and eco-friendly?
The chemicals we use for eliminating the pests are 100% safe and eco-friendly. The chemical used by our experts are authentic and from world-class manufacturers.
How much the treatment cost?
It depends on the severity of infestation. A significant part of the time gets consumed while inspecting the entire area to find the infested places and identify the species. Application of the pest control techniques after identifying the infested spaces works fast.
How long the treatment takes?
The treatment of the pests generally depends on the severity of infestation. The pest controllers take time to detect the infested area and implement the treatment techniques. It takes almost more than an hour to implement the pest control techniques and achieve the desired results. It may even take longer for severe cases.
Are there any precautions need to be taken?
While beetle removal treatment, the owners must adopt some precautions. The pest controllers will guide the measures one must undergo during the treatment.