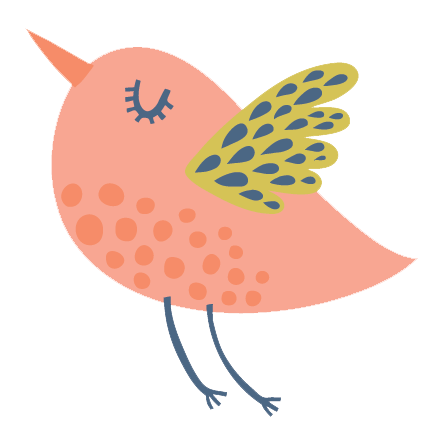 You need to detect the possible presence of birds in your surrounding as well as property.
If you have a garden and the garden consists of huge trees, the birds will get their natural nesting sites as well as plenty of food. You can expect the birds to build their nests.

The birds don't just build their nest in natural sites. They search for safe and convenient sites to build their nests which could be the air conditioner or in the warehouses or storehouses.

Birds build their nests in heights ensuring safety, you can take a look at your property, i.e. commercial, residential or industrial spaces, to note down frequent movements of birds in the area.

If you find bird feathers, feces and the twigs used to build a nest, regularly, you can get confirmed about the presence of birds.