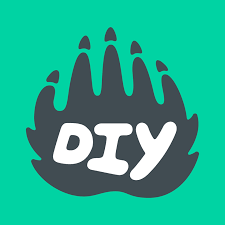 To get rid of the pest birds, you can either opt for DIY treatments or hire a professional. If you are confident about your DIY skills you need to purchase the correct bird control products available at the Bird Control Bunnings. At the warehouse, you will get varied kinds of DIY products for bird control. You certainly don't have any idea about the DIY products and its uses. Any wrong implementation of the products could let you face legal consequences. It is better to hire a professional having skills and knowledge about the rules of bird control and prevention in Australia. Bird control techniques can go complicated which depends on the severity of the problem. Bird control techniques must be implemented without affecting the laws and regulations of the state and territory. A professional is well acquainted with the rules and regulations and has the list of protected species and pest birds. The experts will implement the best Birds Control method following the rules.
The simple but major thing you could do is to cut down the sources of food and water that would discourage the birds from moving towards your property.

You need to clean up the feces of the birds with protective equipment.

Give proper attention while cleaning up the mess caused by the birds.

You may install bird scares, scarecrow, hawk kite, helikites, lasers, nets, etc to prevent the birds from entering the premises.