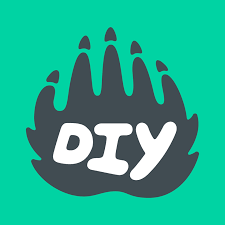 Do you know How to get rid of flies? Controlling flies from invading your property is challenging. There are several DIY treatments implemented across the world for repelling flies in residential as well as commercial areas. If you love to implement your DIY skills, the products mentioned below can help you!
The best effective way to prevent the flies is maintaining proper cleanliness and hygiene of the surrounding.

The market is flooded with different Flypaper strips or ribbons that contain toxic substances that trap the flying insects and kills them.

The ginger spray made from ginger juice and water effectively repels the flies.

The strong aromatic smell of Basil leaves also repels the pests.

Lavender oil or any essential oil prevents the flies and helps to control the infestation.

The aromatic scent of cloves successfully repels the insects.

Camphor possesses anti-bacterial, anti-viral and insect repellant properties which actively repels the insects.
Though the natural DIY products can help you to repel the flies from infesting your property and prevent causing health hazards, proper treatment is essential for severe infestation. The readily available products with chemical contents are toxic and can affect humans as well as other animals. To avoid any such hazards consulting professional Flies Pest Control Melbourne is essential.