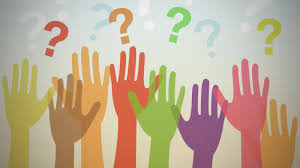 Is our chemical are eco-friendly
The chemicals we use for flies removal are 100% safe and eco-friendly. The chemical used by our experts are authentic and from world-class manufacturers.
Cost of treatment
The treatment cost varies with the severity of the case. The treatment techniques and the pesticide used for treatment also scale up the treatment cost. The area of treatment also affects the cost of treatment.
Do we need to leave the house and if so how long
Yes! While implementing the treatment techniques, the residents in the residential space or the workers within the commercial spaces must stay away from the premises. We use different insecticides for effective treatment. Though the chemicals we use are eco-friendly it could create nuisance and allergies. You need to leave the house for at least an hour while the treatment process is ongoing. The experts will guide you and suggest the right time to enter the premises after the treatment.