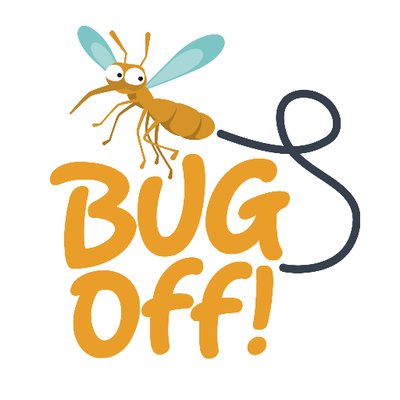 It is difficult to identify the infestation of bed bugs. If you trace any symptoms of bed bugs, then you need to confirm it.
Inspection of dark and isolated places is essential to find traces of bed bugs.

Though it is difficult to find the bed bugs, you can look for the fecal material that the pests leave.

Inspect the surrounding place and determine the extent of the infestation.

Reducing the numbers of hiding places can prove effective.

Regularly washing, and heat-drying the bed sheets, blankets, sofa covers, furniture covers, clothing or any other material where there are possibilities of the bed bugs to dwell.

Destroy the bed bugs infested materials if you have made up your mind to throw it away.

If you love applying your DIY skills, you may opt to use pesticides available in the market. You must make sure to use eco-friendly and human-friendly pesticides that would not affect your or your pet's health.

There are certain other techniques that include heat treatment with a special type of equipment.

You can use black plastic bags to kill the bugs dwelling in luggage or any portable asset. Tie up the small portable items in a black plastic bag and keep it under the sun.
To eliminate the bed bugs completely from the surrounding, hiring professionals would be the right choice. The experts have powerful equipment as well as proven techniques to deal with the notorious pests in a smart way. The professionals use eco-friendly pesticides that eliminate the pests without harming humans or pets or the environment. Hiring a professional for Bed Bugs Treatment you can ensure to achieve success.